I know…I'm late, always late… Thank you for the Birthday and Halloween wishes…
The problem is that I've so many things to do that I begin 100 things all toghether and at the end I realize that I've done nothing at all!
I've to learn to do one thing at the time and to keep the commitments! In this period I feel so enthusiastic for what I'm doing…. Bake, photos, projects, ideas that I've left aside my blog and your comments and I didn't visit you as I used to do… That's bad… You are my daily inspiration!
So this is a summary of my last week…
My birthday… October 28… I'm 35 old enough to be called Madam but young enough to feel free, alive and with a lot of opportunies to catch!
I've celebrated till sunday! With family and friends!
Then I've baked a lot… all my birthday's cakes and Halloween's cake and cookies! I love to bake and I'm so satisfied when I do something good … In the past weeks I've made macarons, I've decorated my birthday cake, I've made blueberry cookies and lately a chocolate "monster" halloween cake and "booh" cookies! Everything came out so yummy! You have to trust me… I do not have any evidences left…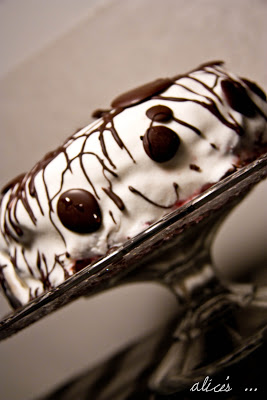 Chocolate sponge cake with raspberry cream cheese and covered with royal icing and decorated with chocolate!
Halloween cake … sorry for the bad pic but I was late for dinner that day …
and my cinnamon halloween cookies!

We had a great Halloween/Birthday dinner with friends at my best friend's house!
On Sunday we went to Tuscany for visiting my relatives and to stay with my granny. It was a great day… sunny and warm but with fall colors! I love this period of the year, don't you?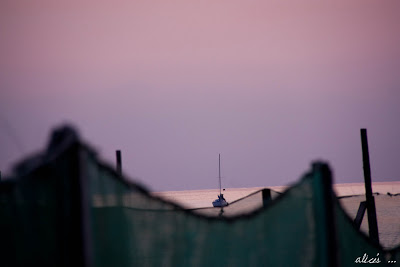 This is it! My last week… Now it's time to go to bed! See you tomorrow!