Mes Cherie!
How are you?
Just come back home from 3 fantastic days in France and what I've found in my mail? The new Chanel newsletter…

It's a coincidence?
Stand up if you love Chanel? Don't you just adore the double C?

Some nice ideas for Valentine's day… Ther's everything, jewels, bags, flowers…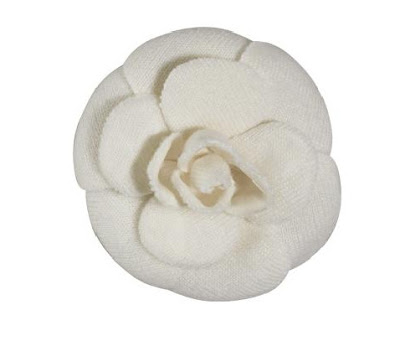 … white camellias… elegant flower of purity…
And Red:isn't the color of love and passion?
at the end… Chanel is the perfect gift for lovers!
I hope you all are ok and I can't wait to show you some pics from my short trip!
goodnight!