Hello ladies…
I've decided to do a Giveaway in the middle of the week 'cause I've realized that my "guest" will close her store the 23 of march and she will leave for 3 weeks, she's going to France! How lucky!

She's Kimberly and I bet that all of you know her dreamy blog "Mimi Charmante". She's one of a kind, talented, beautiful person, she is "… An aspiring photographer who loves journaling life through the lens. I love vintage and anything lovely"
The prize for this week giveaway is one of her print, the "Three Happy Cupcakes" that Kimberly will send directly to your home, before to leave for France!

She told me a bit of her life, since when she was a little girl … You can read it here:
Dear Kimberly,
tell me something about you? Where did you grow up? Sister, Brother? I grew up in Minnesota (and spent a few years in Iowa) with one brother. Through various crazy events, I now have three other brothers, bringing that total to four. I am surrounded by boys (having four boys of my own)!
What kind of childood did you have? I lived with my mom and step-dad, but also had my dad and step-mom close by. I twirled baton, played softball, swam on the swim team, and ran track. We always lived by lakes so I spent a lot of time on the water swimming and waterskiing. We spent our summers camping or at a cabin on the lake.
When you were a child what did you dream to be as adult? I always knew I wanted to be a mom. I thought I wanted to be a nurse because I love spending time in hospitals (volunteering – not as a patient!). I have always loved photography though – my grandpa was passionate about photography and I would spend hours looking at old photos he had taken.
What's your job? My main job is being a wife to my wonderful husband and a mom to our four boys. My passion is photography and it is something that I hope one day to turn into a career.
What do you want to do in the future? I would love to travel to places I have never been and photograph the people there. I am hoping to go to India later this year, and am going to France in two weeks.
Did you realize your dream? I have definitely realized my dream – I have an incredible life and every day I discover something new about myself and who I am becoming!
The rules for the giveaway:
To enter, the draw please became a follower and leave a comment here within Sunday. To double the chance to win visit "
Mimi Charmante
" become her follower and blog about my giveaway and her Etsy Store on your blog (write me the link on a second comment).
Giveaway end Saturday 20th of March, 8.oo pm local time. I will announce the winner next Monday!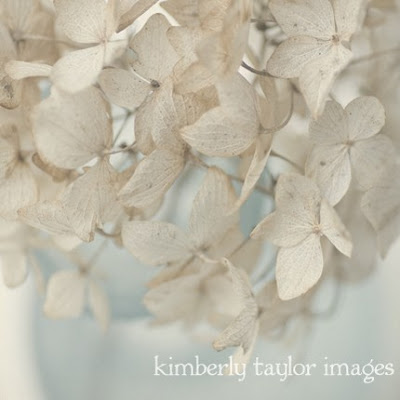 Tell to your friend and to your blog followers about it!
Merci beaucoup chère Kimberly! I hope you'll have a fantastic trip! Enjoy France and … au revoir ma chèrie!
If you desire to be featured in my Etsy project or do you have an online store and do you want me to write about you and host a giveaway feel free to send me an email at [email protected]
GIVEAWAY CLOSED…..AND THE WINNER IS….