Thanks to Dionne and her amazing blog, I always discover unique things, new bloggers and new etsy stores. One week ago she wrote a post about Trampoline, an incredible etsy store.

The only information I have of the owner is her name, Kim, well known as Ethanollie, and her profile description. She wrote :
"my name is kim. i'm an art lover. i like to look at pretty things. i like to create. i like to commit, to obsess, to change my mind. i'm a mama to an amazing 5 year old. i decided to take a leap of faith… WELCOME… to trampoline! Female, Born on September 3"
Just few words to describe a great talented person. If you want to know something more about her and her etsy store , please visit Dionne.
On her store you can find old vintage items, polaroids, fabrics, furnitures home details… It's better if you see with your eyes what you can buy…
Set of Vintage Play Balls
Scalloped Milk Glass Hobnail Bucket
Antique Tapestry Rug Fabric Yardage
Vintage Kodak Brownie Flash Six 20
Leatherleaf… (Set of Antique Botanical Lithograph prints)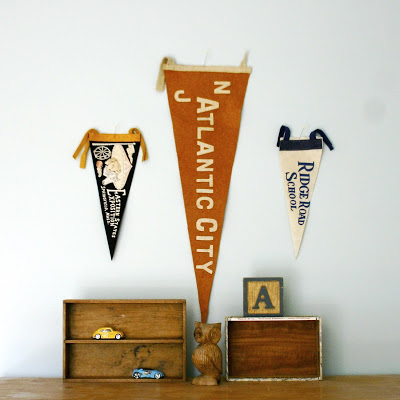 School Spirit…Vintage Felt Pennant
and many, many other more items to buy!
If you desire to be featured in my Etsy project feel free to send me an email at [email protected]